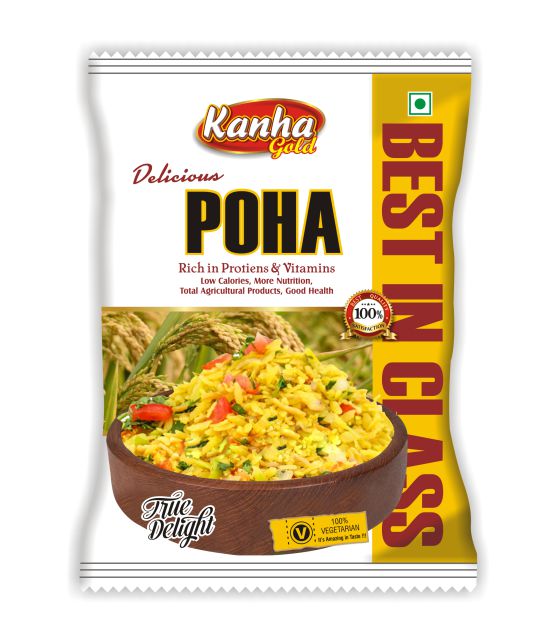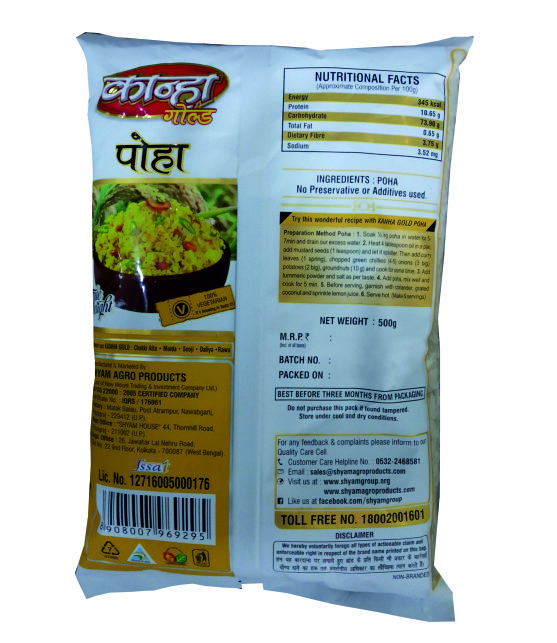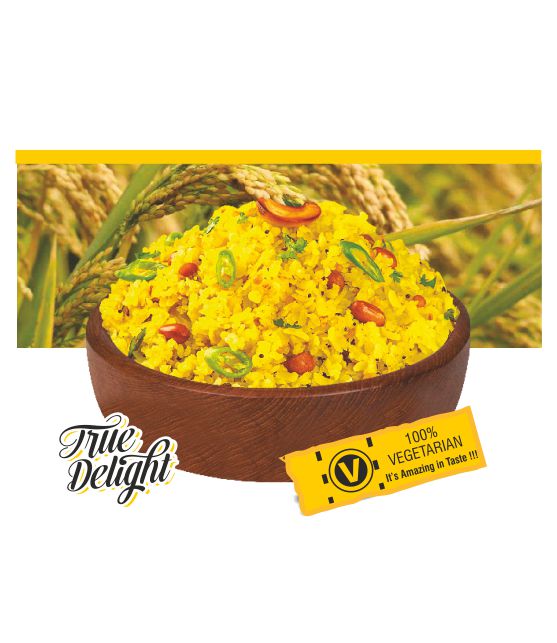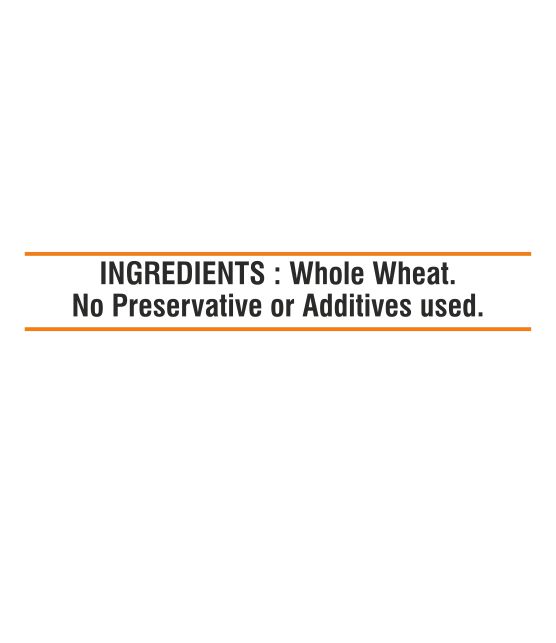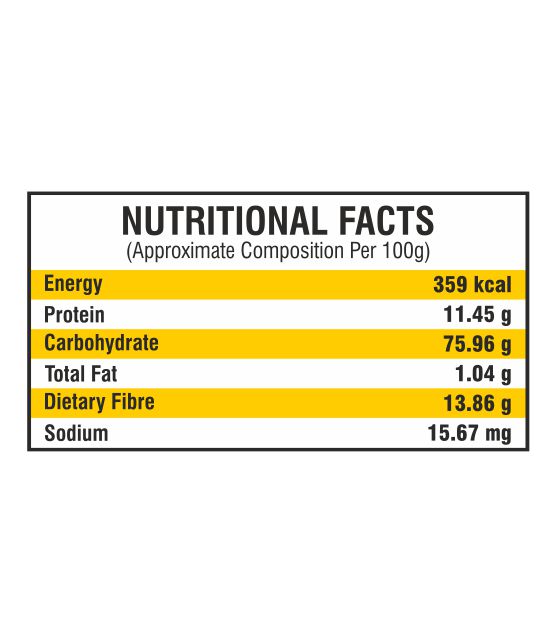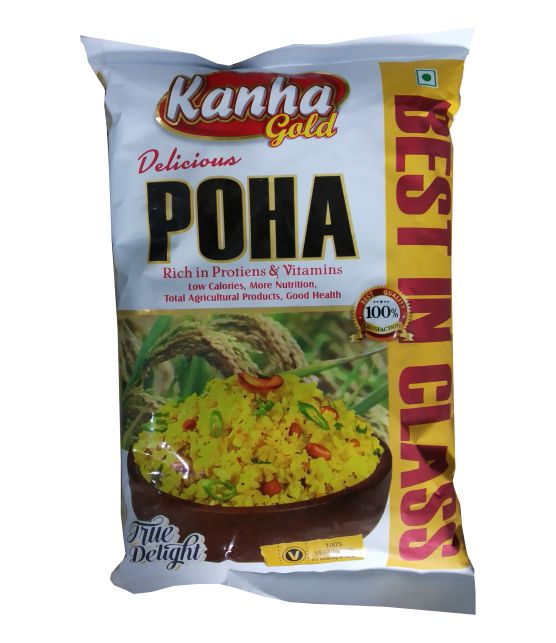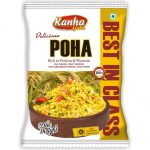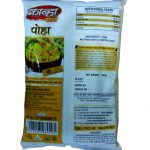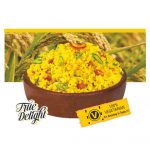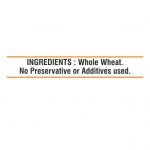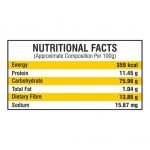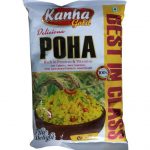 Kanha Gold Premium Poha (500 gm)
inc. GST
Kanha Gold Poha is one of the finest poha of the country. The reason is not only the way of preparing but the breed of rice flakes. This premium poha doesn't stick to each other after cooking and no hardness felt while eating. It has good source of eleven vital minerals and vitamins including iron. Processed, cleaned and hygienically packed.
Poha is good meal especially for diabetic.
Rich in fiber and good source of antioxidant, iron and essential vitamins. An ideal staple to prepare your breakfast.
Used to prepare snacks or light and easy fast food by adding vegetables, spices and nuts.
For any customer related query call us on 1800 200 1601
Additional information
Reviews (0)
---
Only logged in customers who have purchased this product may leave a review.