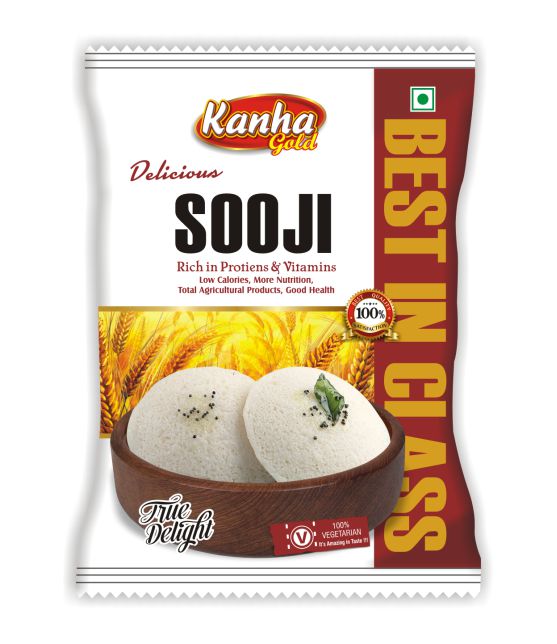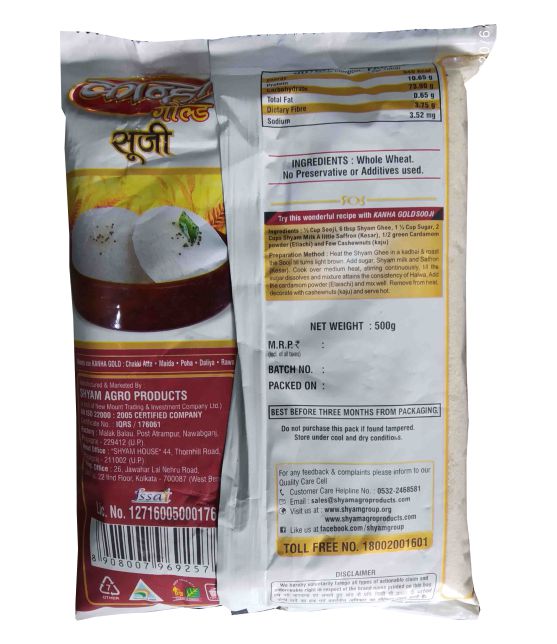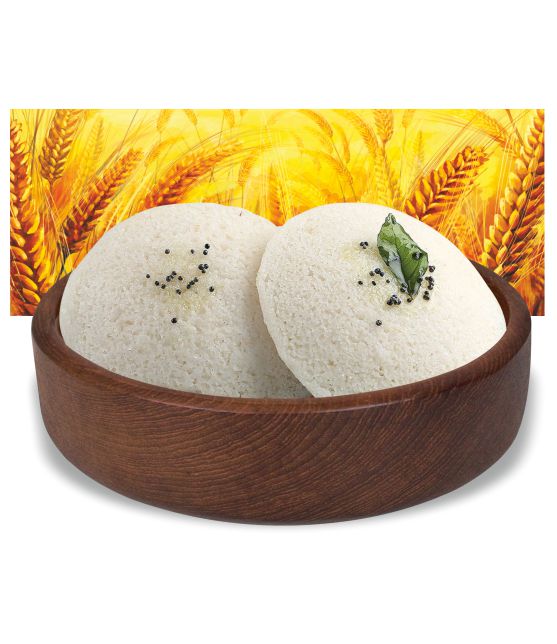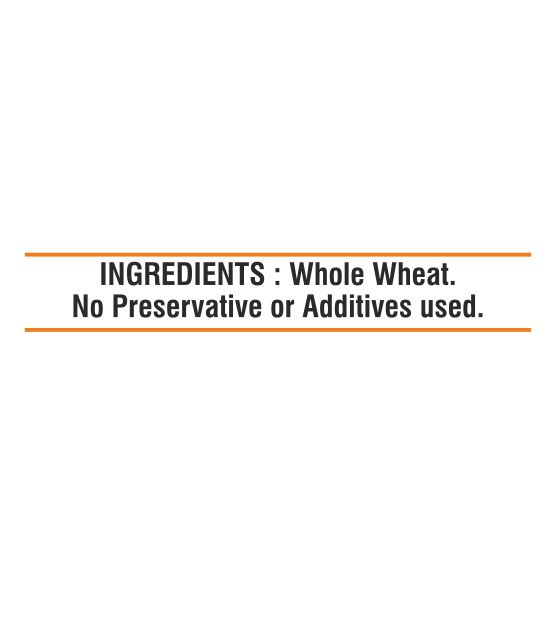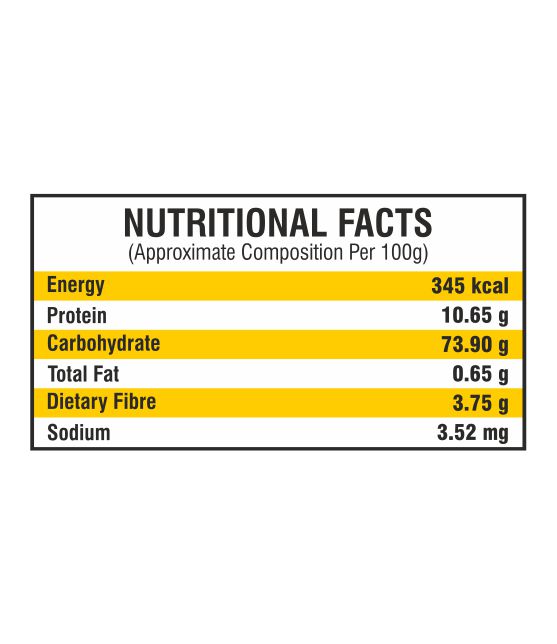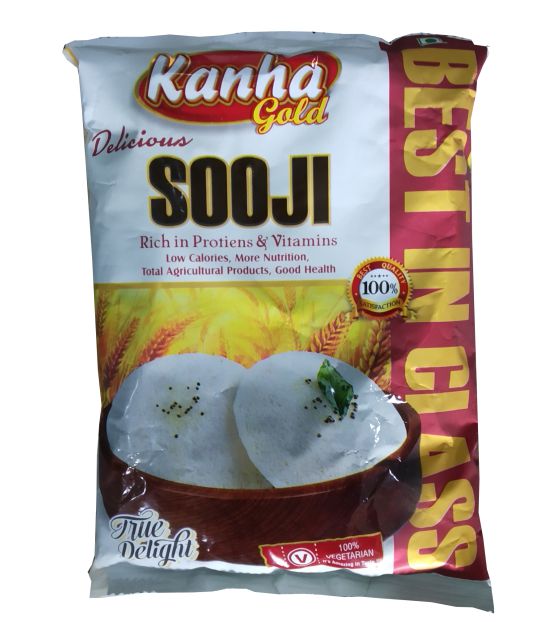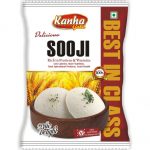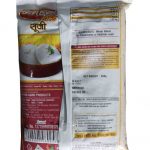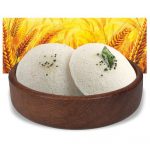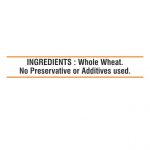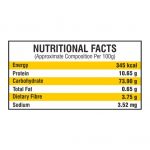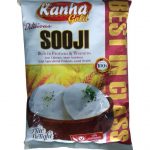 Kanha Gold Premium Sooji (500 gm)
inc. GST
Kanha Gold Sooji is rich in nutrients like proteins and carbohydrates. India-the country of colourful festivals has the most mouth watering concoctions made of SOOJI. Halwa, Puris, Samosas, Cake, Biscuits…. The list of delicious recipes goes on endlessly, making every occasion special one. Special care is taken to process Sooji. Utmost hygiene is maintained in the plant which helps churns out high quality Sooji. It is specially dried to ensure proper texture, yield and a longer self life.
Finest quality: Made from best quality wheat grains.
Wholesome goodness of vital nutrients.
Hygienic packing and best quality control processes.
Consistency in taste, aroma and quality across the year.
For any customer related query contact us on 1800 200 1601.
Additional information
Reviews (0)
---
Only logged in customers who have purchased this product may leave a review.